In order for our taproom to be a welcoming space for ALL, we have a few guidelines for those who want to bring in a group.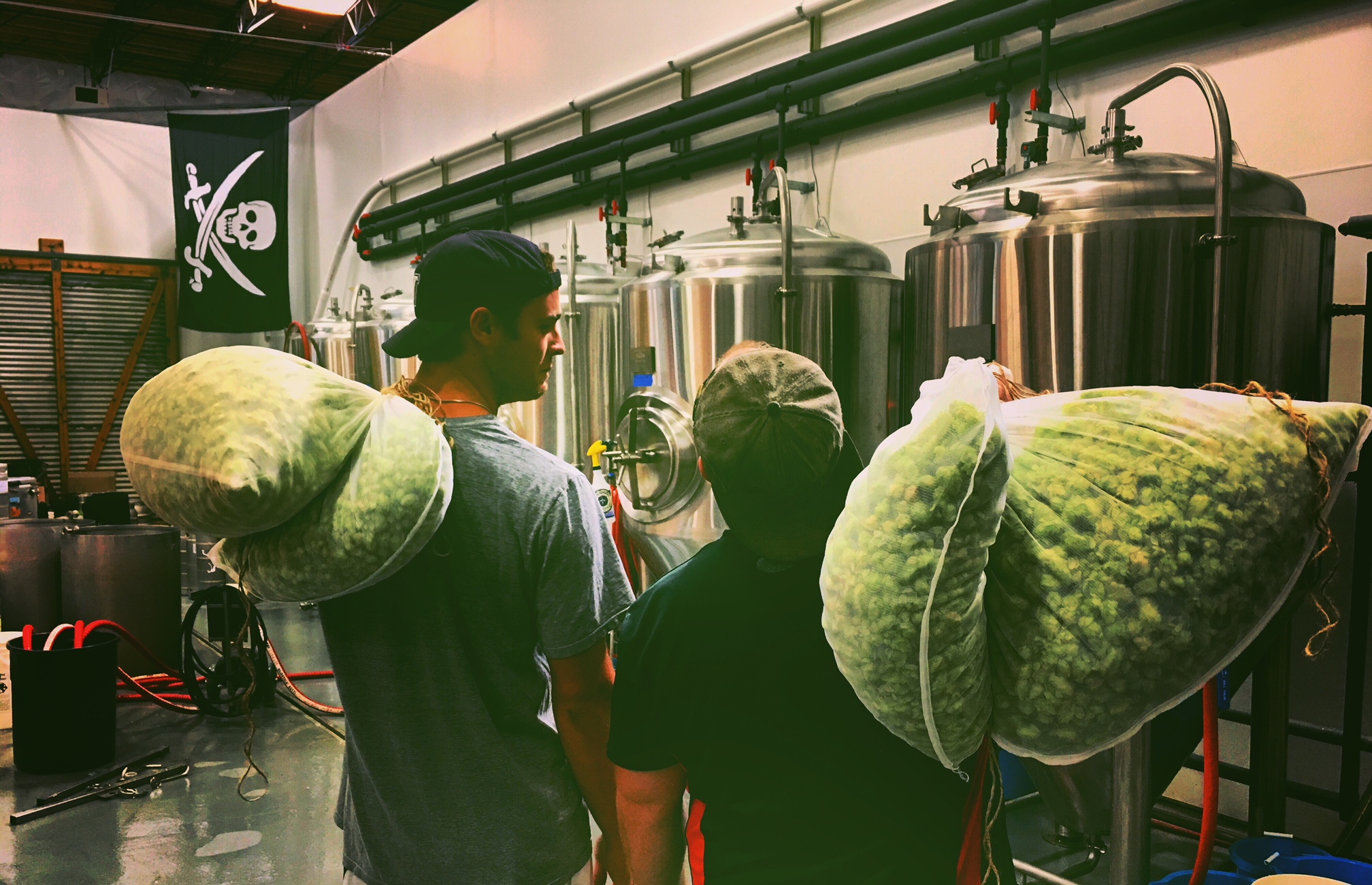 - We do not take reservations, with the exception of our back patio area for up to 50 people. Please refer to our Private Events Page for more information.
- The space cannot be closed down for private parties, and all groups must share the space with our other customers.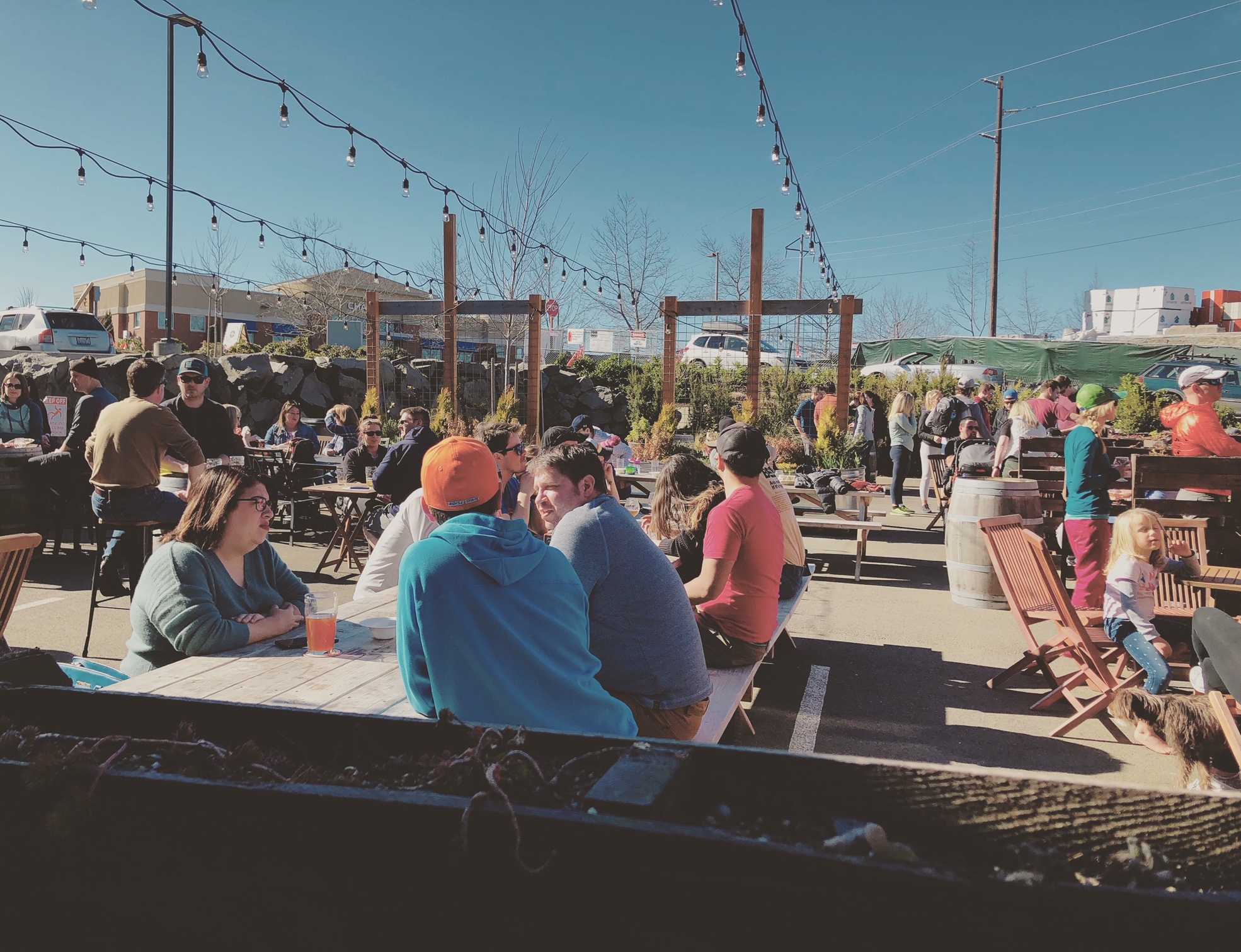 - No Boat is kid-friendly.
- We are not a suitable location for large groups of children (i.e. birthday parties, sports team events).
- Children must be with their parents at all times and must be respectful of other guests.
- Our space is inclusive to all, not exclusive to parents and their children.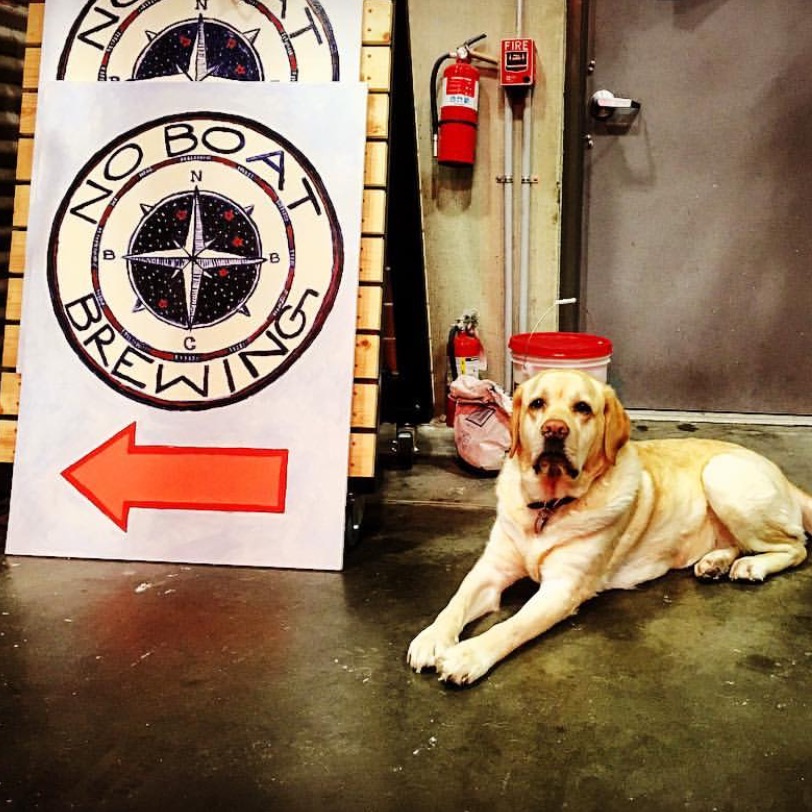 - Well-behaved dogs are always welcome at No Boat but must be kept on a leash at all times.
- We are not a suitable location for dog-specific group events. Large groups of dogs can become overwhelming to other guests.
- Please be respectful when bringing your four legged friend.